More Client Value in Less Time.
ReportMagic is building survey report software that will transform how you work.
With custom mobile apps built around a curated library of your expert writing and dynamic document templates, it delivers well-crafted reports every time.
Everything you do will happen faster, more consistently, and hassle-free.
Halve the time from survey to invoice.

Deliver something remarkable.

Perfectly formatted reports every time.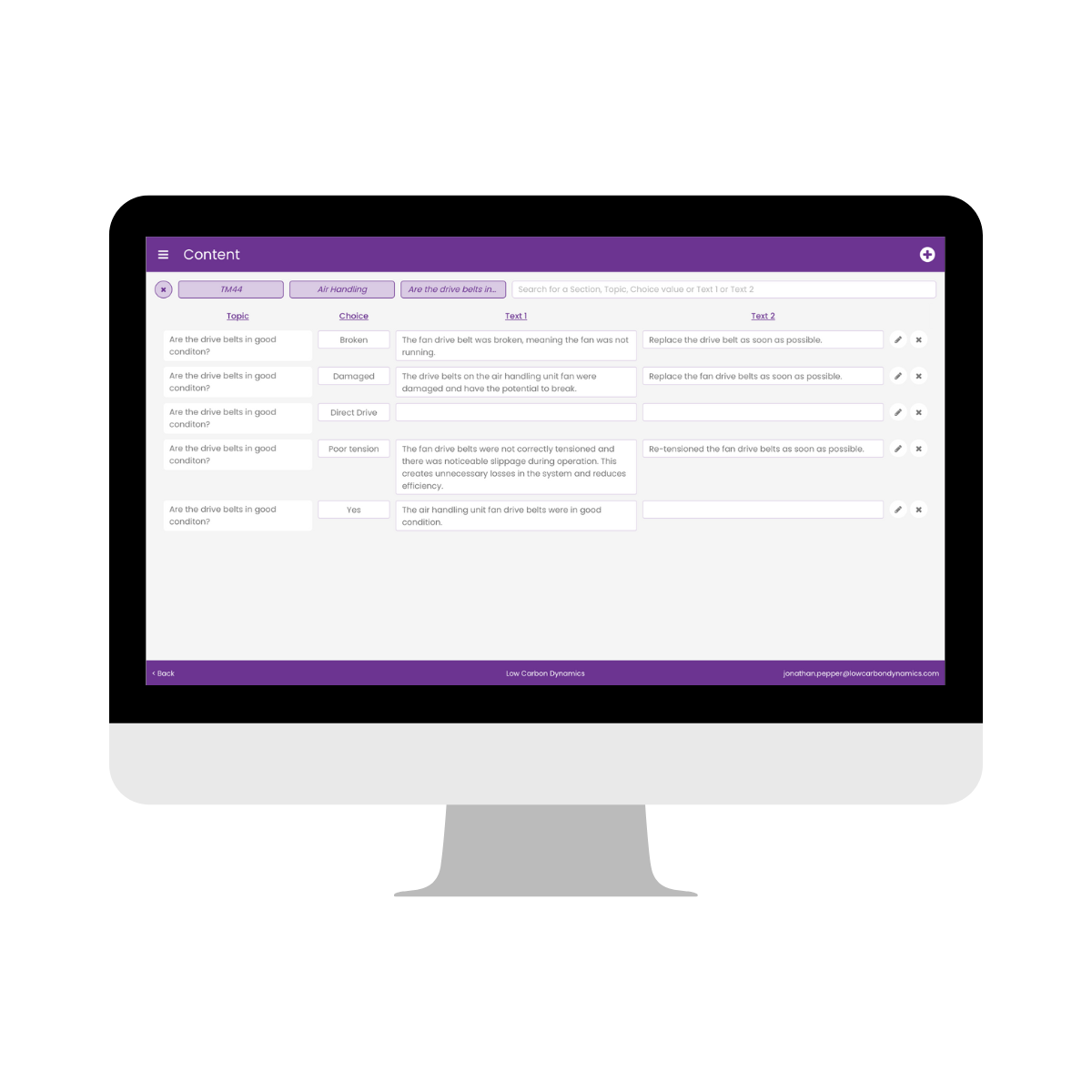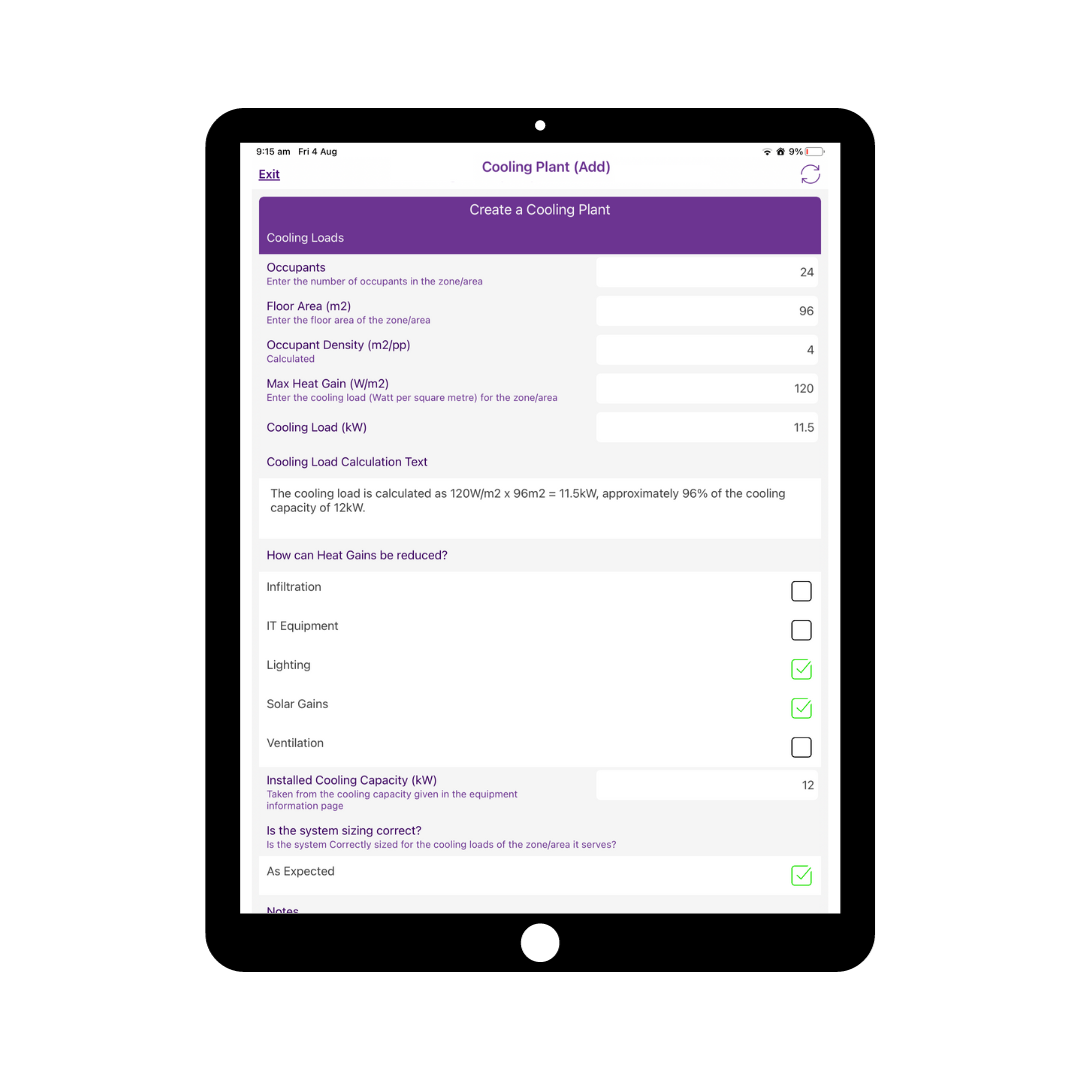 ReportMagic's Story
The problem
If your business is delivering expert reports that create value for your customers, then ReportMagic could help make a genuine difference to your business. Reports written in your way that still deliver what your customer needs most can be a double-edged sword.
It means you do something nobody else does, which is impressive. But it can take too much time. Sometimes at the expense of healthy productivity.
The solution
ReportMagic was born from a desire to streamline the creation of technical reports in the building service space. It eventually took a painful process and saved six hours while generating something unique that delivered extra customer value.
It created more value in less time. The very definition of productivity!
Who's it for?
So far, it's been embraced by professionals working as Chartered Surveyors, HVAC Engineers, Asbestos Experts, Fire Risk Assessors and more.
A common thread runs through these businesses – an innate desire to deliver something different in their industry. They all want to create something unique and, by definition, remarkable.
ReportMagic monthly pricing plans
Transform your business with a solution that offers complete flexibility with user subscriptions and no chokehold contracts.
Mobile App User
No contract obligations.
Unlimited apps and functions
Mileage, Expenses and more.
ReportMagic App
No contract obligations.
Organise and curate your expert content.
Manage your mobile app users.
Configuration
Your first custom app and template
Import all your existing expert content.
Training and support
Discover your solution today
.
Denise Coates Foundation Building, Keele University