Explore Delphos
Put our incredibly robust enterprise-grade platform to use in your business. Powerful features and inherent simplicity means we can build and deploy efficient mobile solutions to enable you to do what you do even better.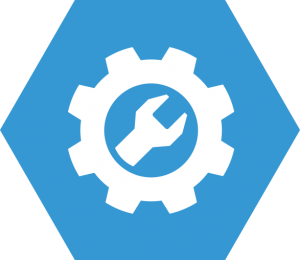 Build
Choose from the 150+ examples or build from scratch using the incredibly easy builder screen. Lots of data types; text, numbers, photos, sketches, signatures, GPS location, or barcodes.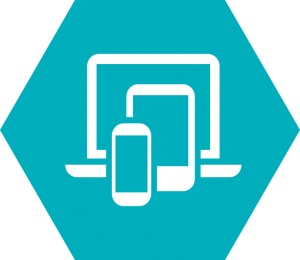 Test & Deploy
Test the app with or all of your users, and tweak it as you go. When you're happy, publish to all the users who need it.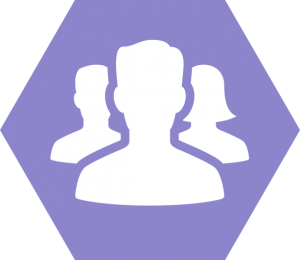 Share
Decide how you're going to use and share the data the users gather. Create MS Word/Excel documents, PDF, JSON files, CSV, or plain text. Then decide how to share it; Email, Dropbox, Google Drive, Google Sheets, MS Azure, OneDrive, or Sharepoint.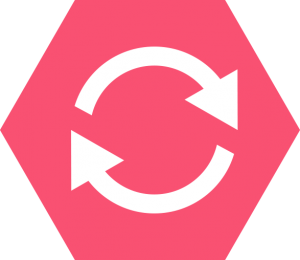 Integrate
Integrate the Delphos platform with other cloud platforms directly using RESTful API or our SQL Sync if you're using your own database. For the less technical there are other platforms like Zapier or Office 365 Flow and Sharepoint.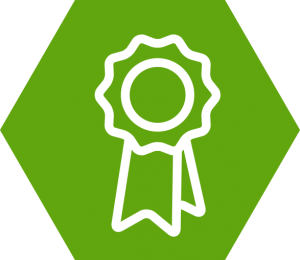 Tasking
Direct Premium users in the field using Dispatch and Tasking functions. Use our calendar to instruct individual users where to go, when to go, and what to do, and then track progress live.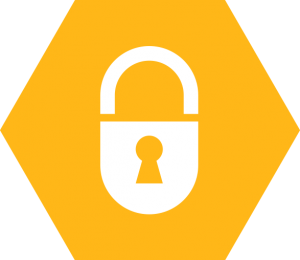 Secure
Safe & Secure data and document handling using password protection, user permissions, and encrypted links between the App and our Microsoft Azure services based in the EU.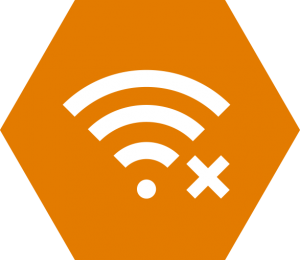 Offline
No internet connection needed. You can save work on the App or if you've finished, hit 'upload' and forget because the App will deal with it as soon as it has a connection.
Find out more about our Pricing. If you have a question use the chat widget, or Contact Us and we'll get back to you.