Explore Delphos
Explore Delphos and how it will work for you and your business. The platform is quick, easy and straightforward to use and offers fantastic solutions to help your business work easier and faster.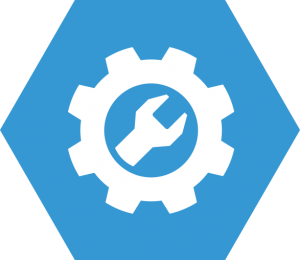 Create
Either start with an app from the Example Catalog. Use it as it is, or modify it. Alternatively, start from scratch. Choose your data types; text, numbers, photos, sketches, signatures, GPS location, or bar codes. Use the fantastic drag and drop designer to create your app and deploy it to your users in the field. For applications where you need to share a document with a customer or your teams use your own MS Word and Excel documents for a consistent image.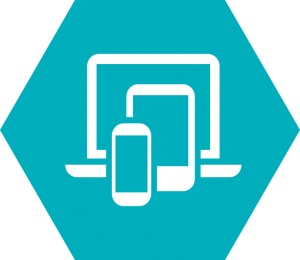 Publish
Upload your App or eForm to your users mobile devices in Test mode. When you're happy with it publish the finished article. Be selective with who gets which App by adding them to groups. Then give different users permission to access one or more groups. That the user gets to use the right Apps for their job.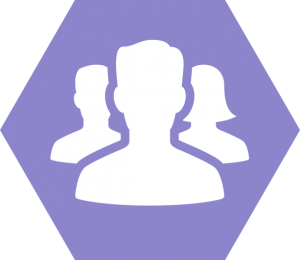 Share
Decide "what" and "how" you share the data. Choose the "what" from MS Word/Excel documents, PDF, JSON, CSV, or plain text. Next, decide "how", and choose from Email, Dropbox, Google Drive, Google Sheets, MS Azure, OneDrive, Sharepoint, REST API, Box, or Amazon S3, GeoOp, Twillio, or FTP.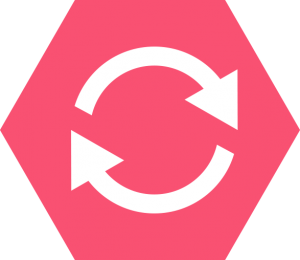 Integrate
For the more advanced users, use API or amazing platforms like Zapier to send and receive data and trigger actions on other cloud systems. Further streamline your processes by instantly create invoices on your accounts, adding a contacts or records to your CRM, or posting on social media. All this makes your processes cheaper and quicker to run.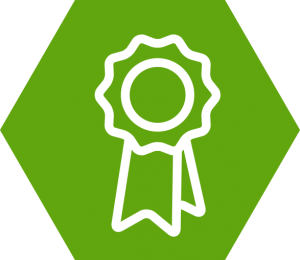 Tasking
Getting your people to the right place, at the right time, and doing the right job is crucial to the success of any business. A lack of clarity and poor communication with your staff can easily damage your hard won reputation. Allocate tasks and instructions to users and track their progress live. Make plans and actions crystal clear to your whole team.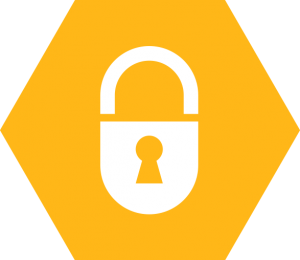 Secure
Safe & Secure data and document handling using password protection, user permissions, and SSL communications between the App and the platform.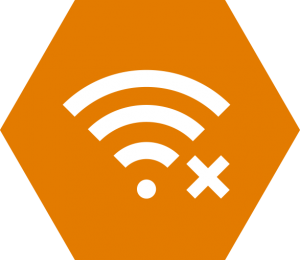 Offline
No internet connection needed. You can save work on the App or if you've finished, hit 'upload' and forget because the App will deal with it as soon as it has a connection.
Find out more about our Pricing. If you have a question use the chat widget, or Contact Us and we'll get back to you.